We are fishing nuts, whether it be at Charleston Lake, Panama City, Lake Ontario or anywhere else that we think that we might latch onto a nice one. As a result there are a lot of fishing pictures on this site. If you get bored looking at them, just click away to something else. It is ok with us!!! On our site, fishing photos are divided into three categories, "Recent Excitement", which will always feature our most recent fishing trip, "Spring fishing", which represents some great fishing during the opening of the Red Snapper season in the Gulf of Mexico, during the 3rd week of April each year, and finally, "& More Fishing", made up of pictures from several trips, other than the opening Spring trips.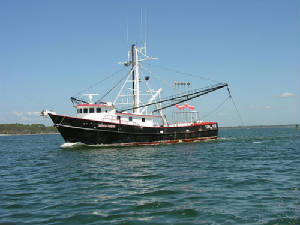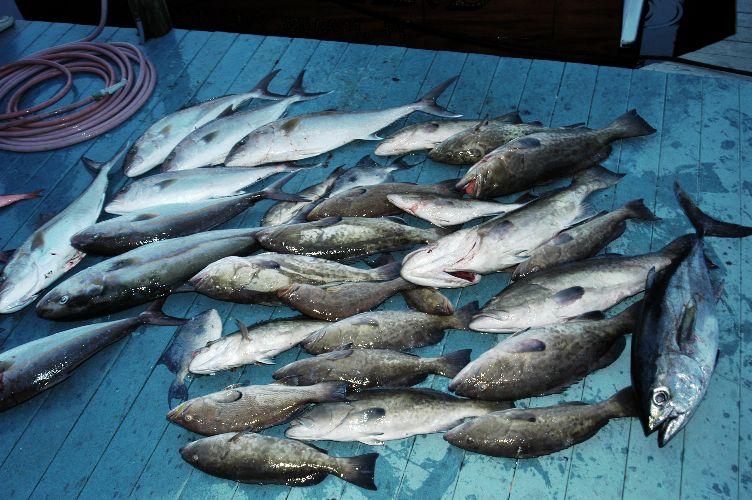 We are foodies and are blessed with an abundance of fresh seafood, most of which we catch in our lagoon, the bay or miles offshore. We enjoy returning from a catch and immediately preparing the freshly caught seafood. Click on the food button below for some examples. More pictures will be added when I have a little more time.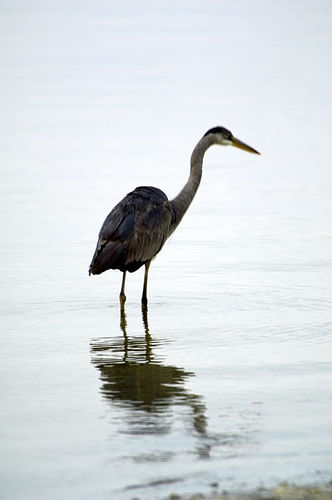 We are very lucky to have one of the most beautiful state parks in Florida located just a couple of miles from our home. We go early many morning to see what is going on. Early morning light makes for good photography.
The week of Hurricane Katrina Laurie and I ventured out and made several photographs showing some of the scenes caused by the hurricane. Click on the button St. Andrews State Park and you can view those pictures as well as others we have made there.